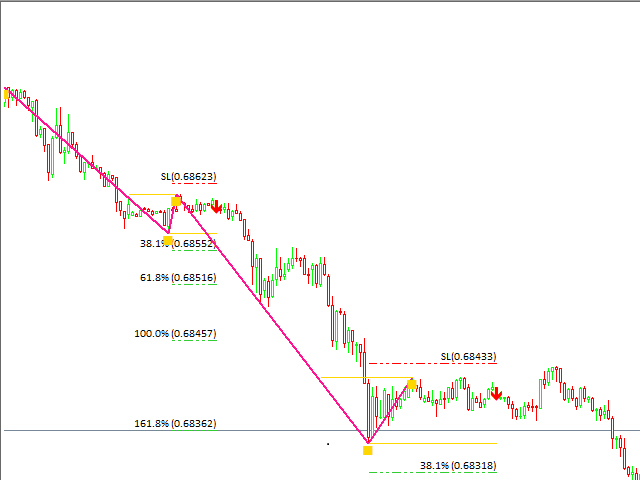 Flag Pennant Scanner Trader is a Multi-Time frame and Multi-Currency scanner for Flag and Pennant chart patterns. All currency pairs are scanned and monitored from one chart. The pattern display is designed into Visual chart Patterns Displays and Dashboard Displays. All scanned Flag Patterns are displayed automatically on all opened charts from one single chart. Both completed and In-Progress Flag/Pennant Patterns are scanned. Coupled with the Pattern Scanner, this product is also equipped with over 3 Flag/Pennant Trading strategies that are popularly accepted in the forex community.
What are flag/Pennant Patterns ?
Flag or Pennant chart patterns are trend continuation patterns that can easily be identified by three basic elements:
The trend (Flag Pole)
A Consolidation (The Flag)
Trend Continuation
Because these patterns are traded in the direction of the trend, they are low risk patterns with huge profits potential.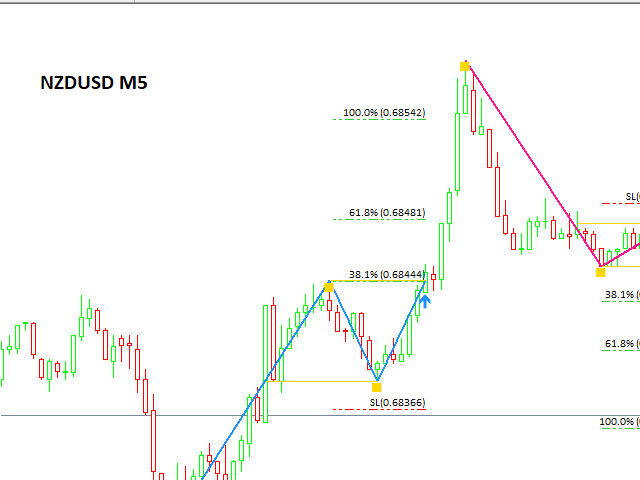 WE OFFER FOREX PROGRAMMING SERVICES
Forex Robot Makers is a bespoken forex programming service with over 5 years experience in Forex Trading and forex robot programming . We program Expert Advisors , Indicators and Scripts in both MetaTrader 4 and MetaTrader 5 . Our App store holds the best collection of free & paid forex products.
This indicator scans the 1-3 Trendline pattern . The indicator is a 100 % non repaint low risk breakout system. The patterns are formed around swing high and swing lows which make them a low risk pattern with high reward...
First discovered by Bille Wolfe . The wolfe wave is a 5 wave price action pattern that is formed by supply and demand in a market and the fight to reach equilibrium in the market.
The swing continuation pattern happens in a trend direction after a short reversal / pull back . As the name suggests , these patterns occurs along the swing high and swing lows of a trend , this makes the patterns very low risk patterns with potential high rewards .
M & W Pattern Pro is an advanced scanner for M and W patters , it uses extra filters to ensure scanned patterns are profitable. The indicator can be used with all symbols and time frames. The indicator is a non repaint indicator with accurate statistics